discover why we're called "The people you need to go to when you've tried everything in your stepfamily"
You deserve to NOT feel like an outsider in your own home... especially after everything you've given.

I help stepmoms who've sacrificed everything for their stepfamilies, to take back control of their time, energy, and money (without the guilt)
Tap the green button above to speak with a member of our team, and find out how we can help you take back control of your time, energy, and money (without the guilt).
Whether you're resentful that you have to keep providing for your stepkids, feeling burnt out from everything you've already sacrificed for your partner's first family (with no appreciation), or are facing a high-conflict co-parent who dictates your every move, you are not alone. The good part? You never have to do this alone again.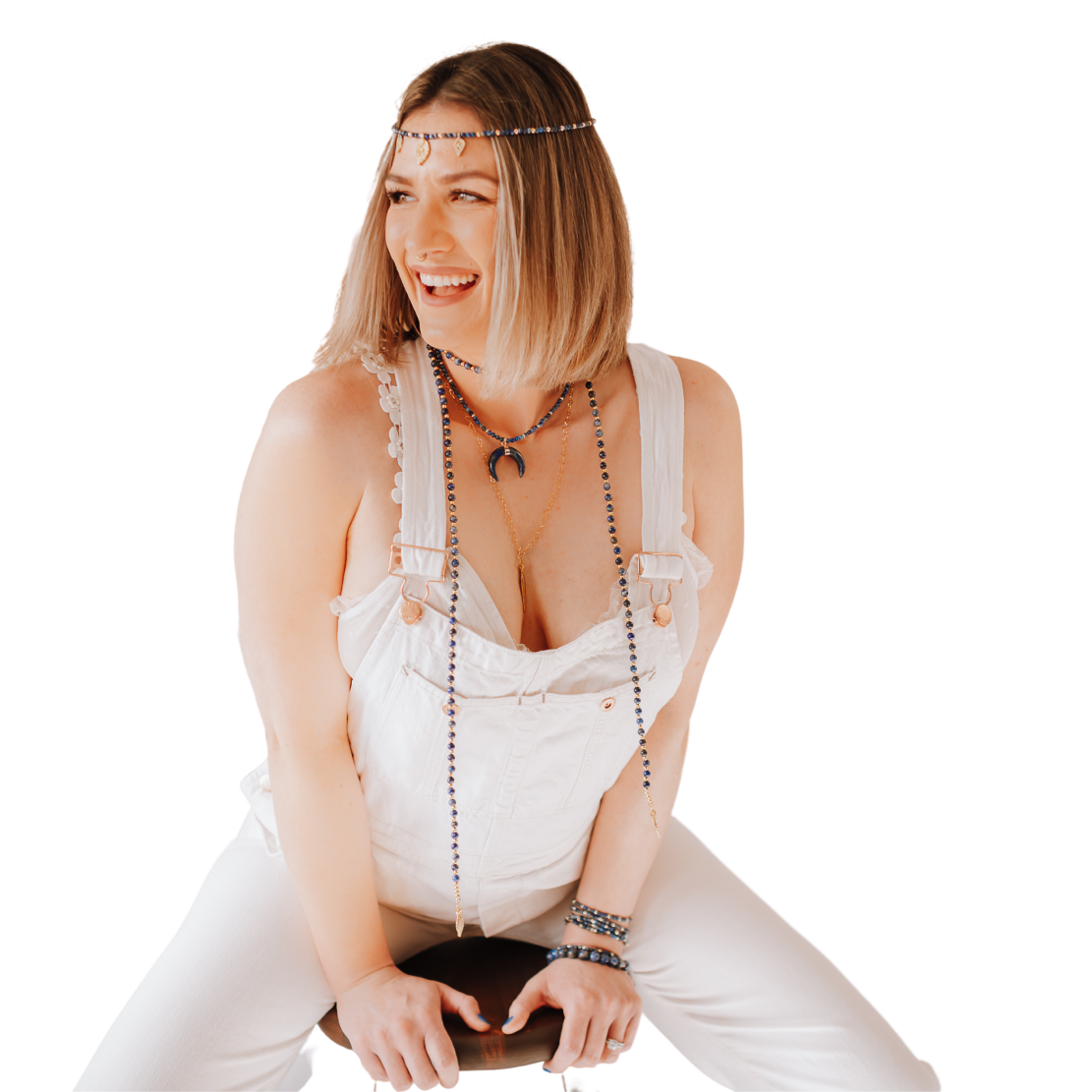 we have helped many thousands of disconnected, empty, burnt-out stepmoms to authentically connect with their stepkids; protect themselves from boundary violations by resentful co-parents and overstepping in-laws; and find their perfect, peaceful role among their partner's first family.
Just like we helped our client, Lisa, when her then-boyfriend went back to his ex-wife... and now, they're married with an "ours-baby.'
Or, like our client Kristi, who went through hell with her partner's angry co-parent, but goes over to visit her a few times a week (because… they're friends now. lol.)
Or, like our client Sarah, who went from having "stepmom tantrums" and supreme jealousy when her boyfriend would spend time with his kids instead of her, and now, has become one of our coaches who helps stepmoms who don't really like their stepkids all that much. 
And now, we want to help you to feel at home in your house — 100% of the time.
I help stepmoms establish themselves as valued, respected, and included members of their blended families, so that they can live lives overflowing with love, joy, connection, compassion, and unity.
I work with stepmoms who deeply love their partners, but...
instead of stress & anxiety
Having an arsenal of potent, nourishing practices that support your Body, Mind & Soul, so that you can feel calm, safe, and understood in the face of stepfamily conflict.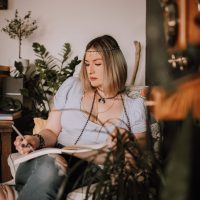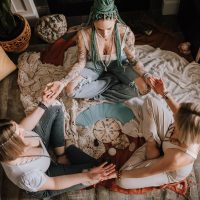 Instead of wondering if you're cut out to be a stepmom
Becoming so grateful for the healing, growth, and perspective that only a stepfamily can provide, that you are certain that this path was your destiny.
My Stepmom Coaching Philosophy has been built over the past decade in the trenches as a stepmother — the last 5 of those have been in practice as a certified Stepfamily Counsellor.
That, plus my prior career as a Registered Nurse, led me to develop an obsession about the human Mind, and most specifically, took me on a journey to discover the fastest, most effective ways to eliminate any and all suffering in stepfamily relationships. 
I believe that happy stepfamilies are built by healthy people, which is why I support my clients with a wide variety of body+mind+soul modalities. I help you discover how you can plan, design, and step into your role as a stepmom with confidence. If there's one thing I want every one of my clients to know, it's that, you don't need to try to learn how to be a good stepmom, because you already are. If you weren't, then, why would you be reading this?
The ways I incorporate whole-person and whole-stepfamily wellness in my offerings include focuses on Mindfulness-Based Interventions, Somatic Therapies, Emotional + Energetic Work, and Spirituality — which, isn't about God so much as it is about learning how to find pleasure, satisfaction, and meaning in your life.
I combine these metaphysical ways of creating safety and security in the body, with the practical aspects of stepfamily functioning. I help stepmoms and their partners with: setting uncrossable boundaries; communicating directly and effectively so you are actually heard; resolving conflict quickly and without damaging your intimacy; and building meaningful relationships with people that you might have, at one point, believed would be impossible, to name a few.
This integrated, holistic approach, invites Stepmoms to cultivate optimal wellness in themselves, so that they can show up to their stepfamily relationships with an open heart, compassion, and empathy — missing ingredients in any dysfunctional stepfamily dynamic.
Happy. Healthy. Whole.
Typically, there are 4 phases that lead to a stepmom's authentic integration with her stepfamily: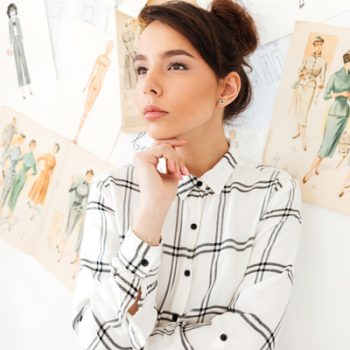 Evaluate the relationships you have to your stepkids, your partner, your partner's ex, and most importantly, yourself.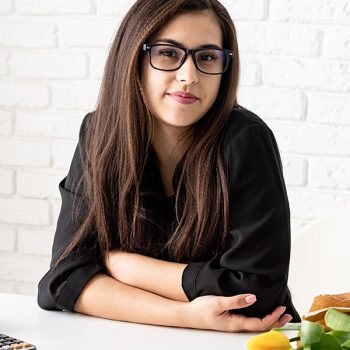 Take care of YOU again with our extraordinary toolkit of Body Mind & Soul tools, practices, and rituals. Feel at home and safe in your body with a calm, peaceful nervous system.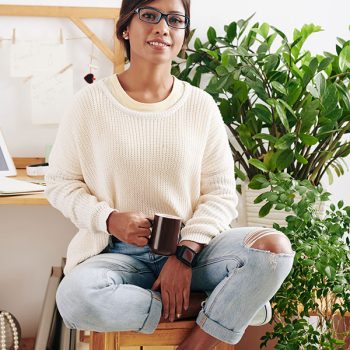 Learn exactly what to od in order to protect your time, your energy, and your money. Pick your power back up, and get back in the driver's seat of your own life.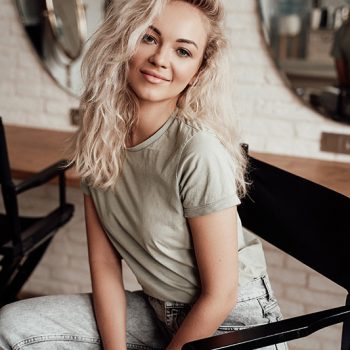 Honor the losses you've experienced by becoming a stepmom, by building a life you love living.
Experience, first-hand, why we are referred to as "The people you need to go to when nothing else has worked in your stepfamily."
How can you tell the difference between selflessness and self-sacrifice?Selflessness is for everyone. Self-sacrifice is for everyone but you.