you deserve to not feel like an intruder in your own home
I help stepmoms connect, integrate & find peace . want me to help you do that?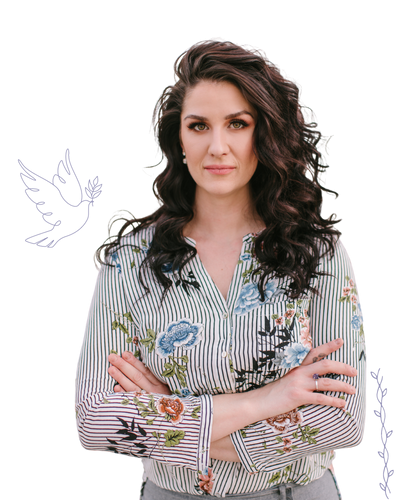 I help stepmoms establish themselves as valued, respected, and included members of their blended families, so that the past doesn't overshadow the future.
I work with stepmoms who deeply love their partners, but...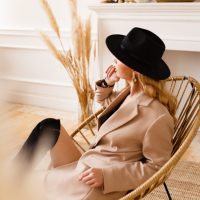 instead of stress & anxiety
Having an arsenal of potent, nourishing practices that support your Body, Mind & Soul, so that you can feel calm, safe, and understood in the face of stepfamily conflict.
Instead of wondering if you're cut out to be a stepmom
Becoming so grateful for the healing, growth, and perspective that only a stepfamily can provide, that you are certain that this path was your destiny.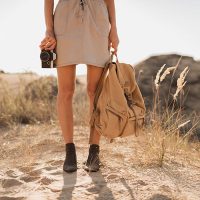 here's what my clients say about my method
Working with Brittany has helped me feel more rational and in control -- I'm no longer triggered and unhappy all the time. I've worked through my feelings of having no value or place in my family dynamic, and have dealt with the resentment toward my husband, his ex, and my stepson.
I feel like a completely different person. I don't get jealous anymore about the time my fiancé spends with my stepkids. I don't throw my own stepmom tantrums, or make up excuses to avoid my family anymore. I'm so much happier now. My life has literally transformed in every single aspect.
I've learned only to say "Yes" when it feels right, not because I feel like I have to in order to keep the peace. I no longer feel massive anxiety when the ex calls because I have been able to set certain boundaries. I could go on and on, but overall, I feel like me again!
Here's the 4-phase framework I use to do that
My Stepmom Coaching Philosophy has been built over the past 8 years in the trenches as a stepmother — the last 5 of those have been in practice as a certified Stepfamily Counselor.
That, plus a decade-long career as a Registered Nurse, has led me to develop an obsession about the human Mind, and to discover the most effective ways to eliminate unnecessary suffering in stepfamily relationships.
I support my clients with a wide variety of modalities including Mindfulness-Based Interventions, Somatic Therapies, and Emotional + Energetic Work, which I combine with the practical aspects of stepfamily functioning: boundaries, communication, conflict resolution, and relationship-building, to name a few.
This integrated, holistic approach, invites Stepmoms to cultivate optimal wellness in themselves, so that they can show up to their stepfamily relationships with an open heart, compassion, and empathy — missing ingredients in any dysfunctional stepfamily dynamic.
Typically, there are 4 phases that lead to a stepmom's authentic integration with her stepfamily:
The program Peace Love Stepmom has provided the guidance and direction to spark many shifts in my life. One of which is the shift back towards self love & knowing my self-worth. This program also provides a safe environment for stepmoms to feel supported and to know they're not alone. Some of the biggest struggles I've overcome have been dealing with triggers, feeling unappreciated and unseen in my home, fear of abandonment/my fiance leaving, and always feeling like second choice.
I don't ever want to go back to where I was in life before working with Brittany. I was depressed. I felt like a stranger in my own home and felt so alone. My husband was not supportive. My stepchild wanted nothing to do with me and always wanted to remind me that they didn't want me to be around. There isn't a price tag that you could put on this program for what it has done for my life, my family, and my marriage. This program has completely changed my life and I will be forever grateful for the group of women in this community.
Before I started working with Brittany, I was constantly overthinking, stressing about how to act with the kids, unsure of my role, and super awkward. When I'd try to tell my husband how I felt, he just couldn't understand. But now, instead of a cycle of breakdowns, becoming distant, and stuffing my emotions, I can be present and WANT to have fun with my husband. I feel like I can be myself in my house. I don't worry at all about kid days.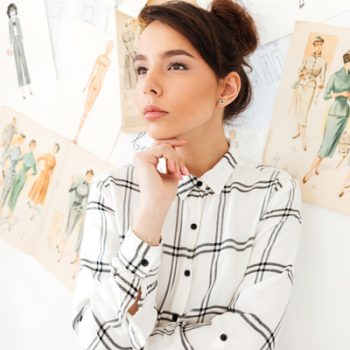 Assess your health, wellness, quality of life, and the state of your relationships, so that you know where to focus.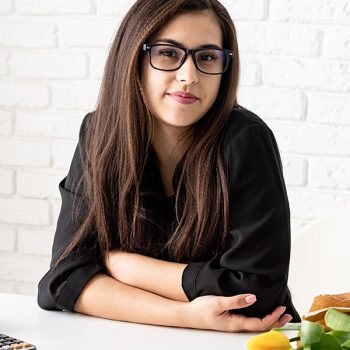 Protect your time, energy & money by implementing our Body Mind & Soul tools, practices, and rituals.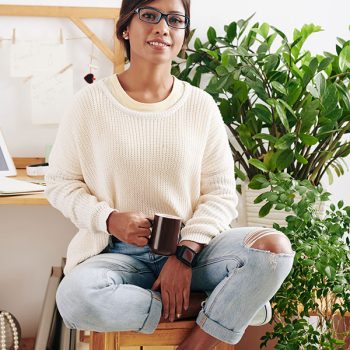 Untangle unhealthy or unhelpful patterns of self-sabotage, ineffective communication, or negative coping skills.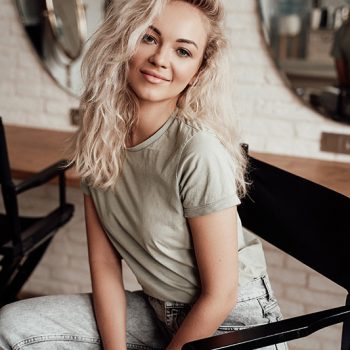 Honor the losses you've experienced by becoming a stepmom, by building a life you love living.
Brittany's program has changed my life and I'll be forever grateful for the group of women in this community. I've done so much healing since starting this program and can honestly say that I don't think my marriage would have made it if it wasn't for joining.
There's no one who will speak the language of your soul better than Brittany Lynch. She doesn't just listen to you vent & then give a worksheet for the "triggers" like my experiences with other coaches. She really takes the time to help find the "why" and the "how."
This is definitely the most effective coaching group I have ever been in